The Versatility of Oxyrase® in Media
June 25, 2015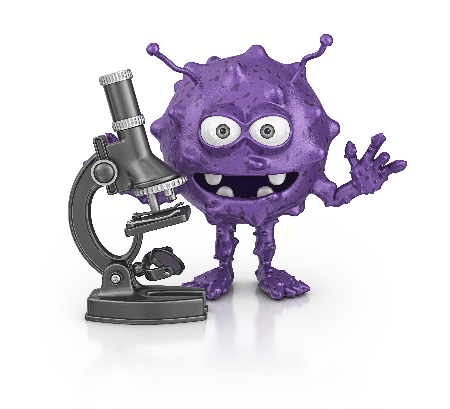 Have you ever wondered what microorganisms will grow in the presence of Oxyrase®? We have too!
To answer this question, we surveyed our customers, the published literature, and our own experiences developing the list found here on our website.
For your convenience, we linked all the microorganisms to specific literature searches. Simply click on the link above and then click the specific organism of interest. Additionally, this list is available online in pdf format.
We know this list will continue to grow over time and invite you to help us add to it! Please post in our forum, comment below or email Hooty at h.monroe@oxyrase.com and tell us what your experiences have been. We look forward to hearing from you!
Forum Archive
Related Topics
« Back to Forum