Happy 30th Oxyrase, Inc.!!!
May 16, 2017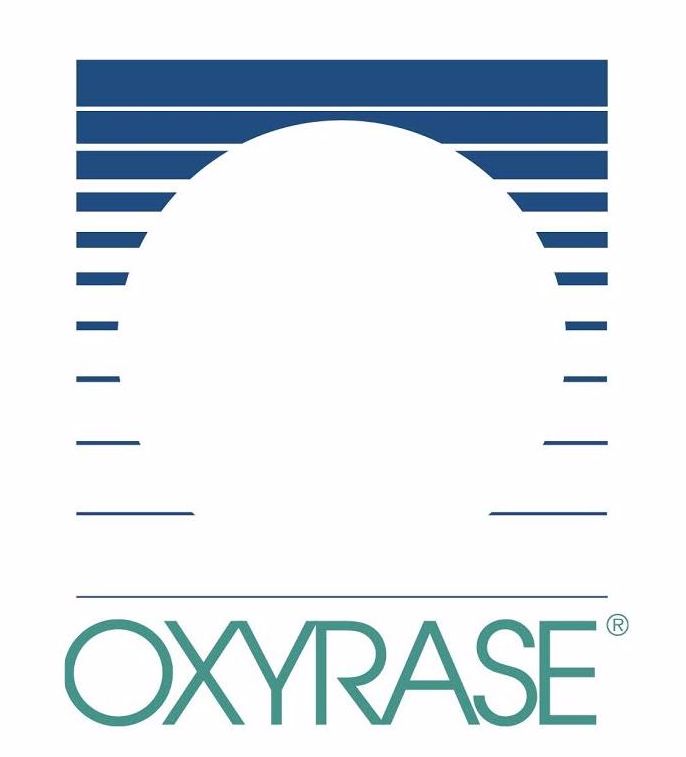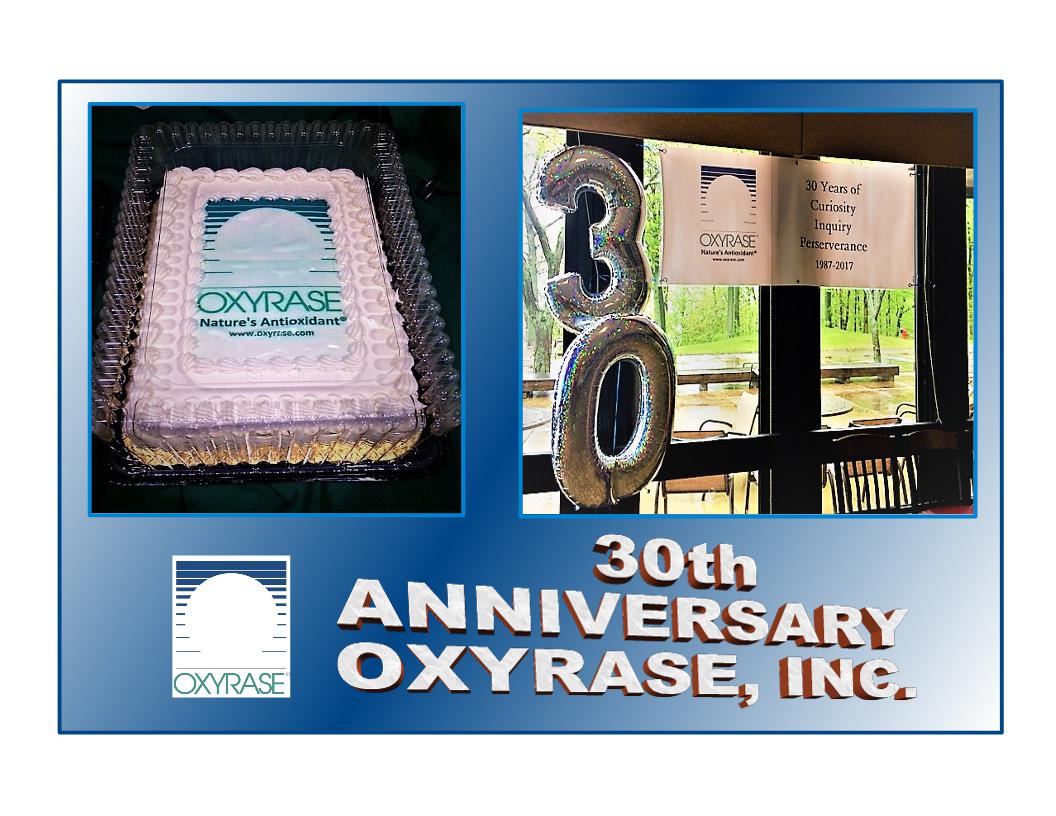 On Friday April 28, 2017, we celebrated a historical milestone- Oxyrase's 30th Anniversary!
It was a time for recognizing proud accomplishments and good cheer at the Mohican Lodge with staff members. Great food, delicious cakes and friendship were enjoyed by all.
Oxyrase, Inc. was founded on Curiosity, Inquiry and Perseverance! We celebrate the legacy that continues to inspire us. We are fortunate to have earned trust and partnership with our associates, customers, business partners and community.
News Archive
Related Topics
« Back to News