2017 ASM Meeting
May 23, 2017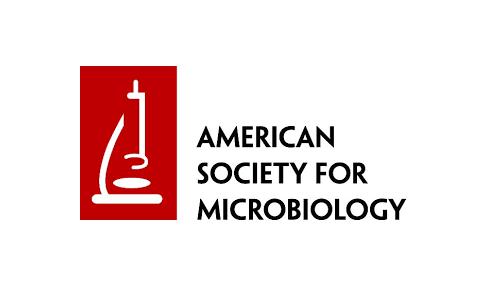 The 2017 ASM Microbe Meeting is being held in New Orleans, LA June 1-5, 2017 at the Ernest N. Morial Convention Center. We're excited to be exhibiting and wanted to let you know!
Stop by Booth 1955. Bring the coupon below to receive your 10 free OxyPRAS Plus Plates.
Need Help Preserving Your Biological Material? We Can Help!
Introducing our NEW line of Preservation Products. Learn several distinct advantages for storing your specimens. Quantitative recovery in a standard freezer? Genius!
Oxyrase, Inc. is an industry leader in anaerobe microbiology. Click here to see What Makes OxyPRAS Plus Plates More Advanced than Other Plates.
Got Anaerobes? Get OxyPRAS!
OxyPRAS Plus plates will be available for your viewing. Learn how to increase your recovery of anaerobes; even fastidious ones! Stop facultatives in their tracks with AnaSelect... a unique and exclusive media.
Nature's Antioxidant
We'll also be displaying all of our Antioxidant Products for use in your specific application. OxyFluor is very popular for super resolution microscopy!
Let Us Make it for You!
Did you know we are one of the top OEM/contract manufacturers of Microbiology related products? Tell us about your custom needs.
We look forward to seeing you in New Orleans!
Visit us at ASM Microbe
June 1-5 in New Orleans, LA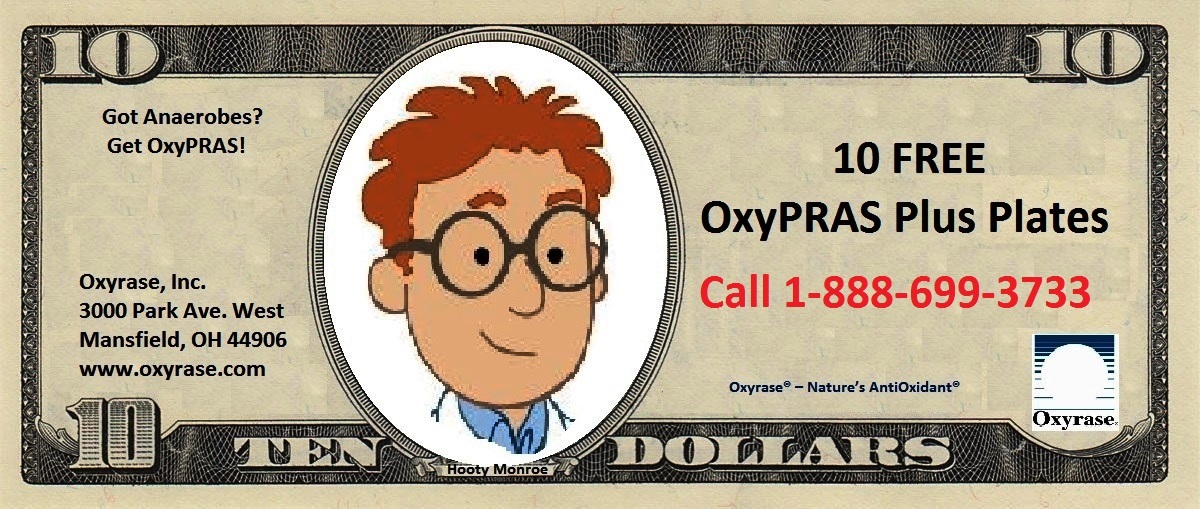 Oxyrase® - Nature's Antioxidant®
Please visit the
ASM website for complete details
Visit www.oxyrase.com for more information about all of our products and learn how we can help.
Request samples of our products by filling out this form.
Like Us on Social Media
News Archive
Related Topics
« Back to News